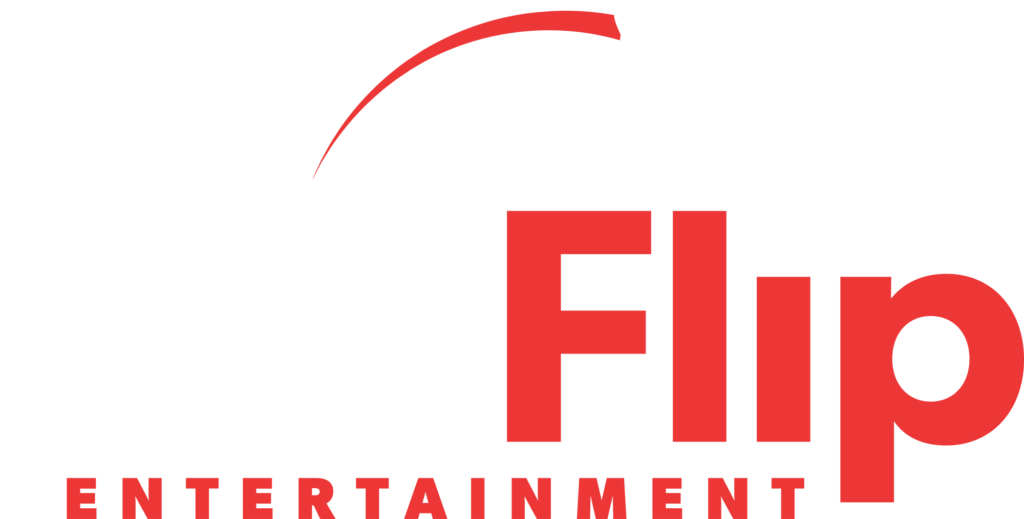 Shows of all shapes and sizes
Acrobatic entertainment for every occasion
WeFlip Entertainment, based out of Orlando, FL, provides acrobatic shows for all occasions. Whether you are looking for a show for a theme park, the street, the theatre, the television, or your summer camp, WeFlip has something over the top for you! See the menu at the top of the page to choose which venue you need an acrobatic show for. You can pick from one of our pre-existing shows, or we would be happy to create a fully custom option just for you!
Why WeFlip? Our service goes way beyond a high-energy and thrilling show. We believe in walking with you every step of the way from design to show to maintenance to ensure the show is successful in your venue. In addition, our staff of over 20 professionally trained acrobats will bring you an experience that is "worry free" and extremely professional. 
Ready to book WeFlip for your gig? Send us a message or get a quote. We can't wait to meet you!

what our clients are saying
Thank you to WeFlip Entertainment for an amazing performance. It was a pleasure working with you from booking to show. All of our guests for our fundraiser raved about your performances throughout the evening. Thank you again!
Highly HIGHLY recommend WeFlip! We had them perform 3 times that night and each time, they captivated the audience, kept them smiling, clapping, recording and wanting more. Their energy was amazing and tricks were awesome. Their videos don't do them justice as to the energy you feel with them on stage and in person. #WeFlipRocks
It's a great performance that is perfect for all ages!
From beginning to end, WeFlip entertainment exceeded all of my expectations. The circus acts they perform are at an extremely high-level of skill, and the festival audiences absolutely loved the high-energy and fun performances. I seriously can't recommend these guys enough, I can't wait to hire them again for future events!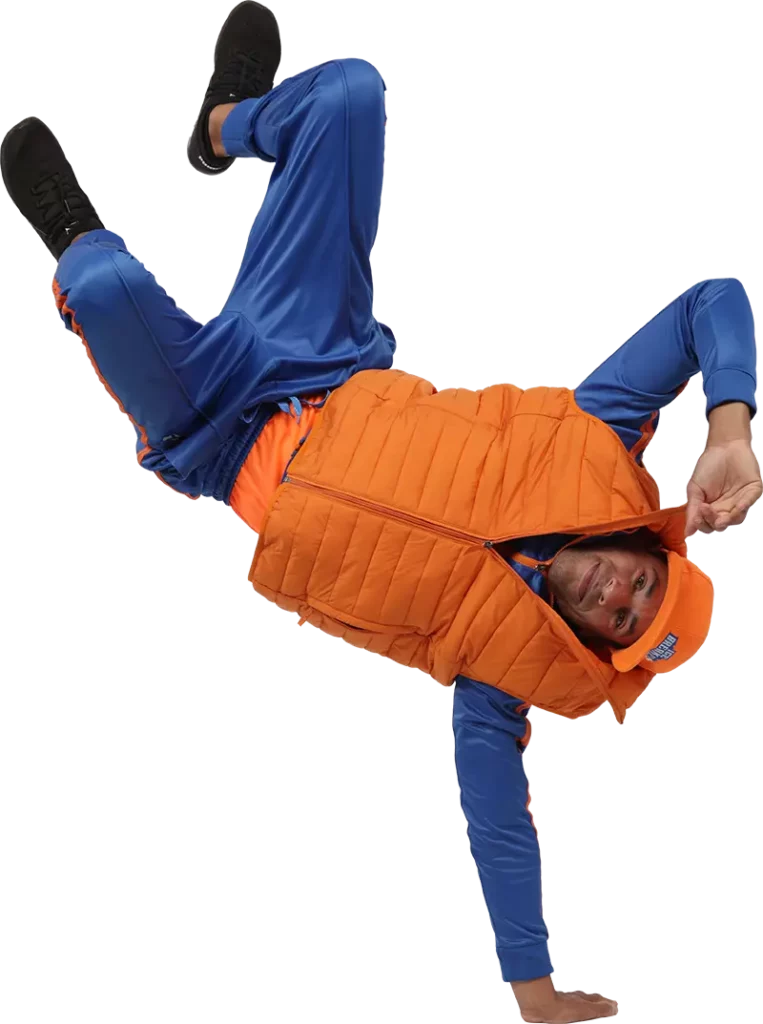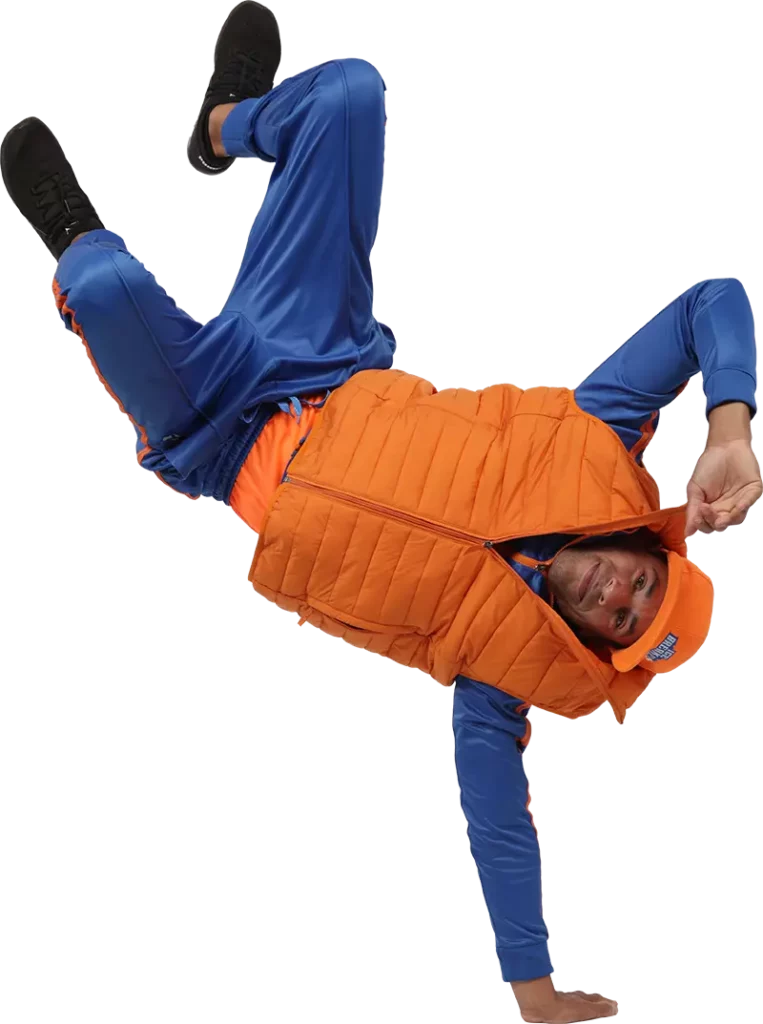 Disney's Boardwalk Resort, 2101 Epcot Resorts Blvd, Orlando, FL 32830, USA
Come see this one of a kind human statue on the boardwalk! How in the world does he do that?! Do what? You will have to see for yourself... Follow […]
GET A QUOTE FOR YOUR EVENT


GET A QUOTE FOR YOUR EVENT