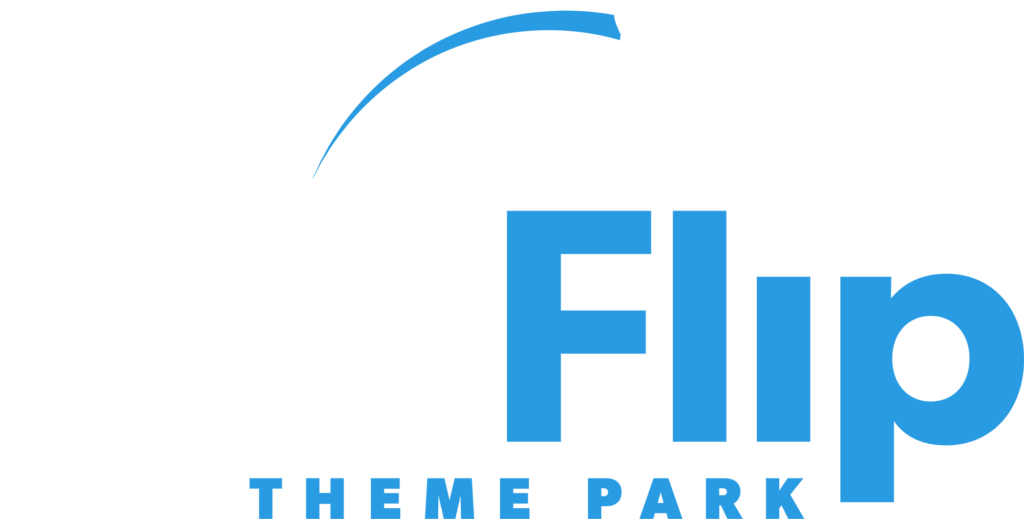 For amusement parks and FECs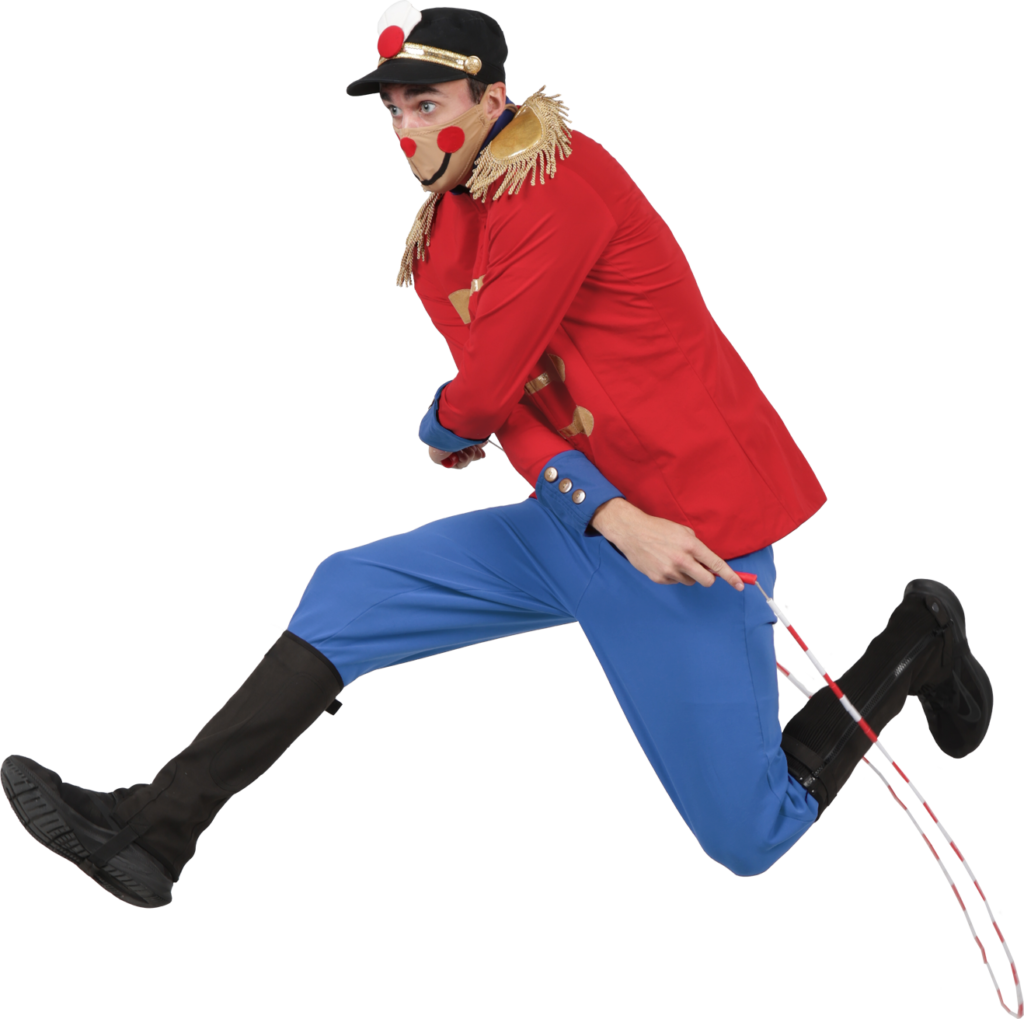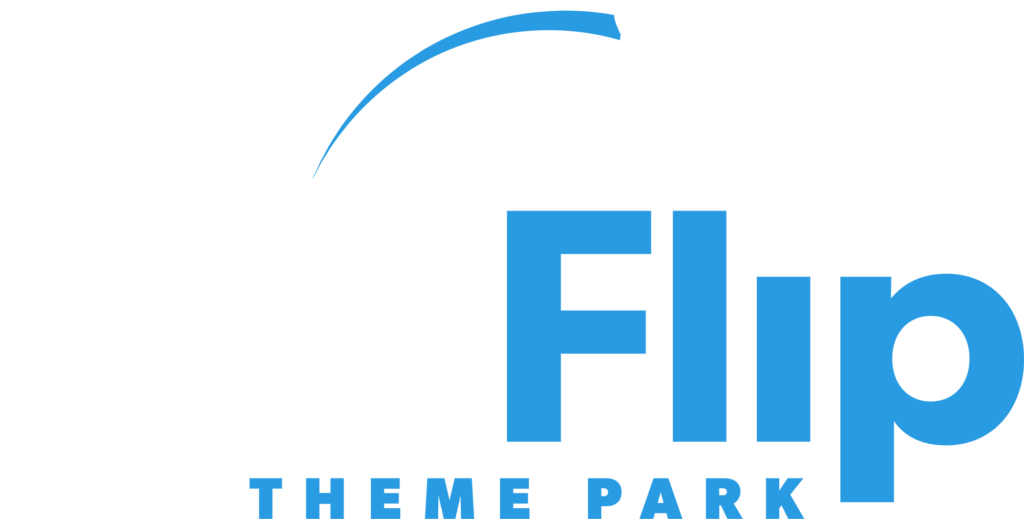 For amusement parks and FECs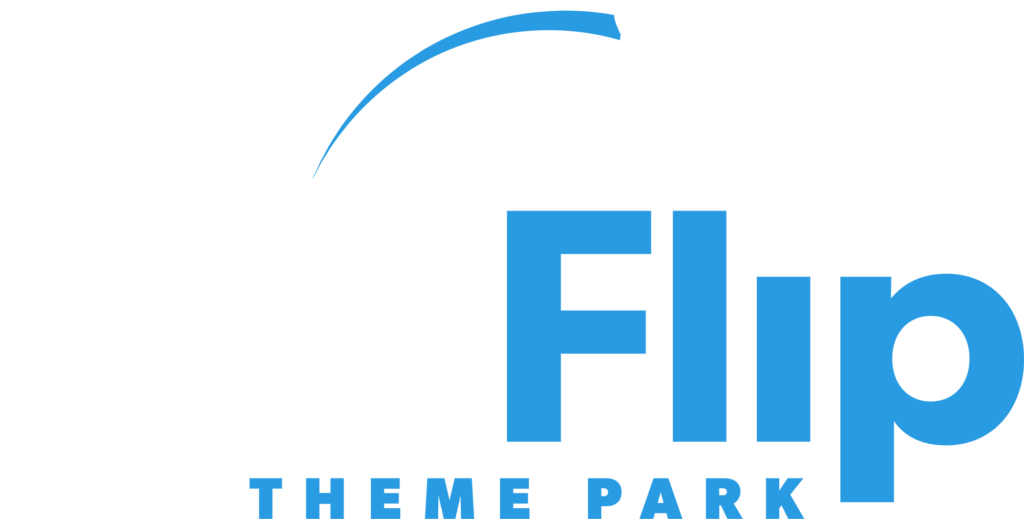 For amusement parks and FECs
Want a custom show for your park? We can do that!
WeFlip Entertainment's lineup of pre-made, turnkey Theme Park shows will surely thrill your guests!
Have a unique idea in mind? Check out our Custom Show Creation option!
See what WeFlip can bring to your event!
See what WeFlip can bring to your event!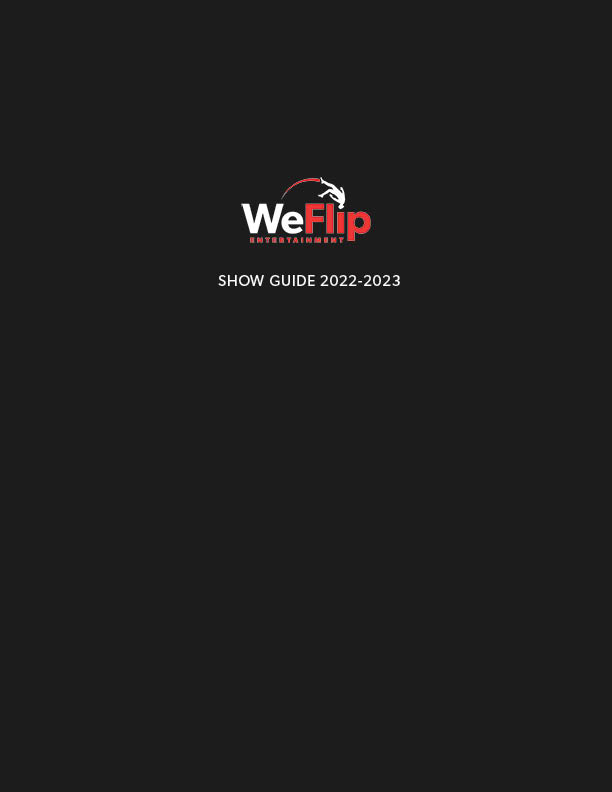 Acrobatic entertainment for parks of all types
WeFlip Entertainment's roots are in creating acrobatic atmosphere & streetmosphere entertainment for theme parks around the United States. Whether you are looking for a stationary show to surprise guests or roaming entertainment to spread the "wow" over thousands, WeFlip has got what you need! Check out our turnkey options, but also know that we would love to create something custom for your venue! Take a look at the custom show video below to see what we can do for you!
Since its inception, parks around the United States have trusted WeFlip to bring not only top quality acrobatic shows, but also professionalism and organization that allows for very little maintenance and a super smooth process!
Ready to book WeFlip for your gig? Send us a message or get a quote. We can't wait to meet you!

GET A QUOTE FOR YOUR EVENT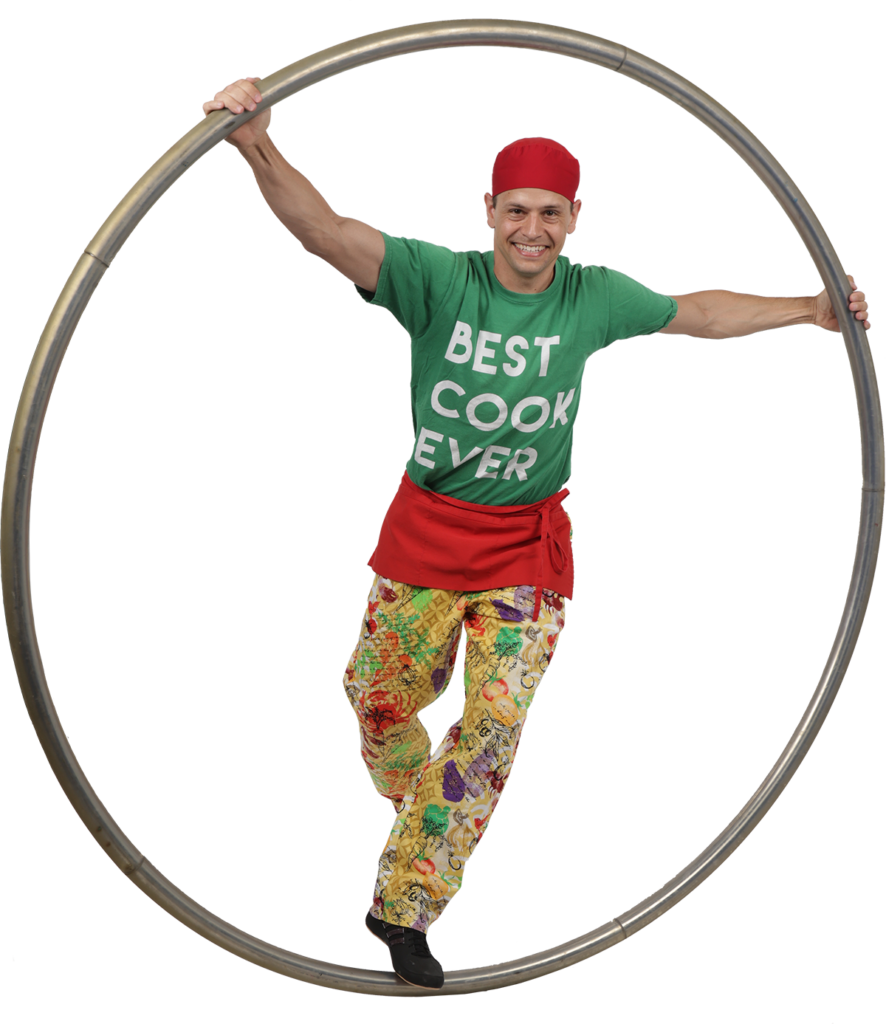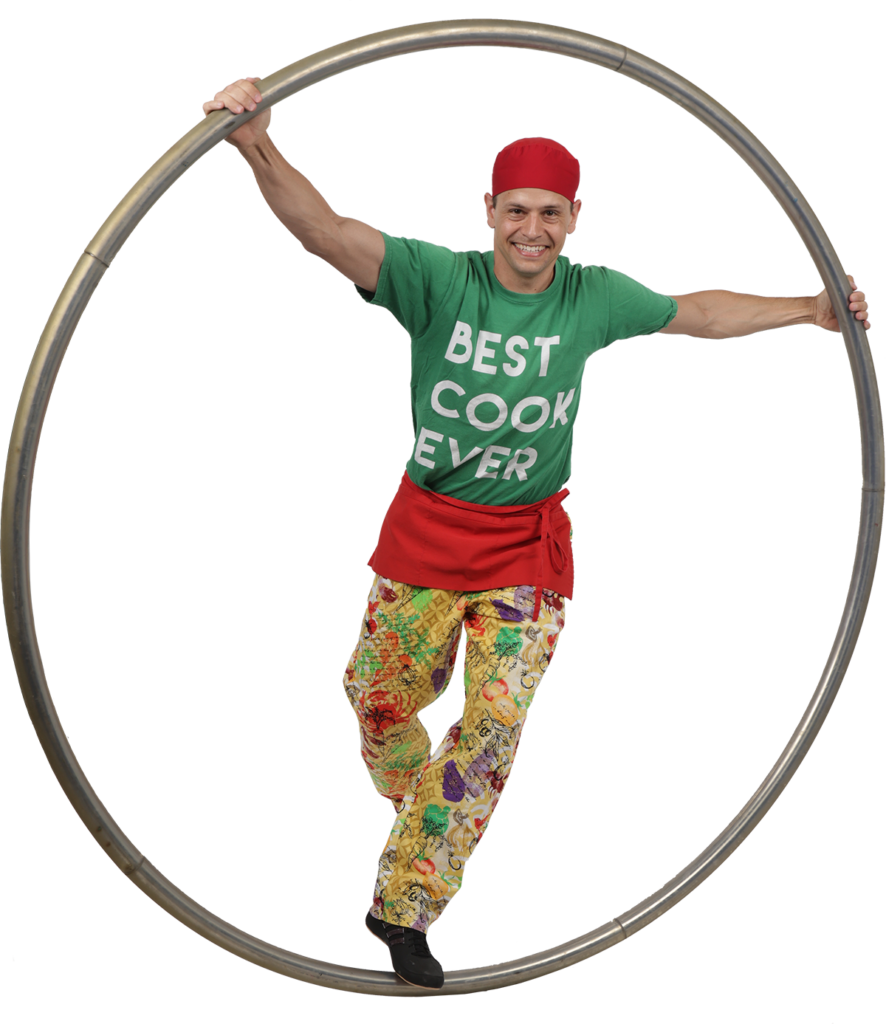 GET A QUOTE FOR YOUR EVENT