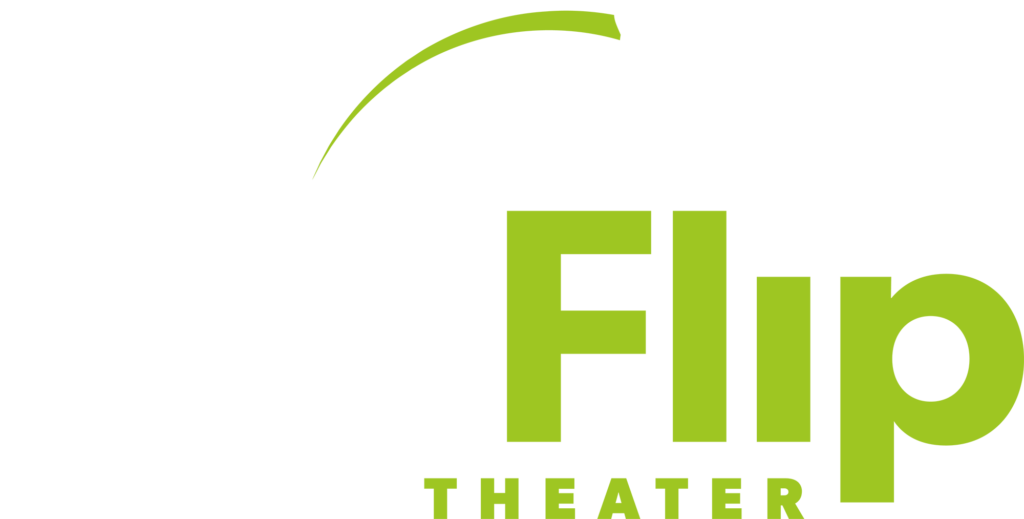 For theaters, cruise ships and hotels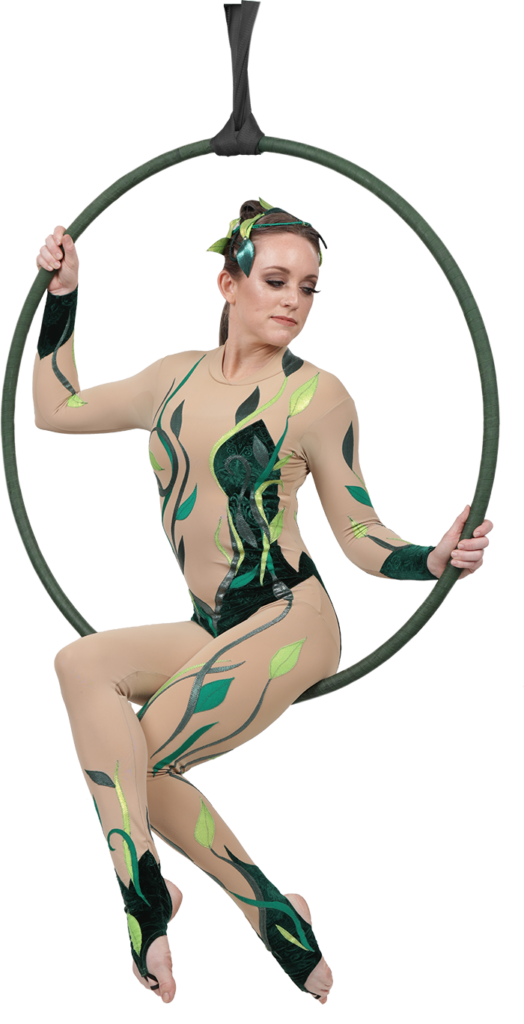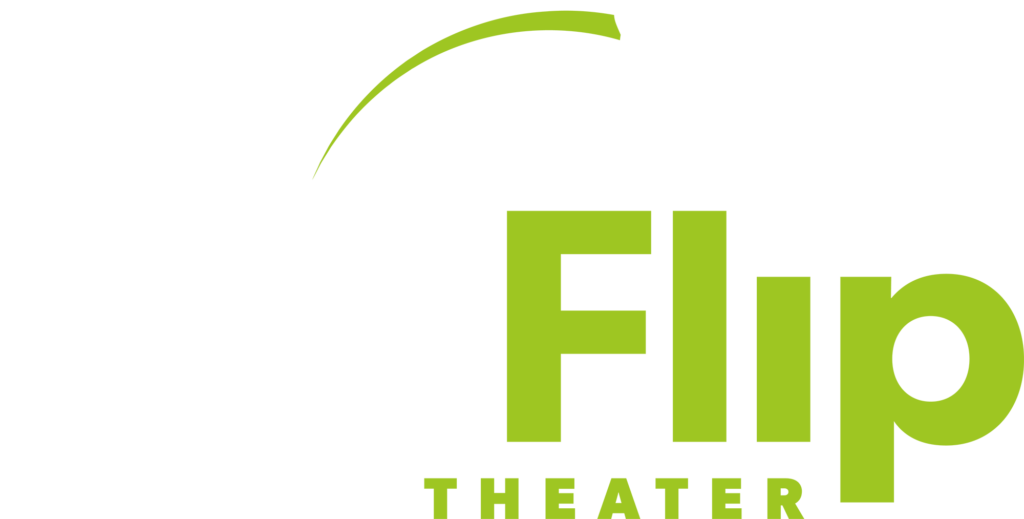 For theaters, cruise ships and hotels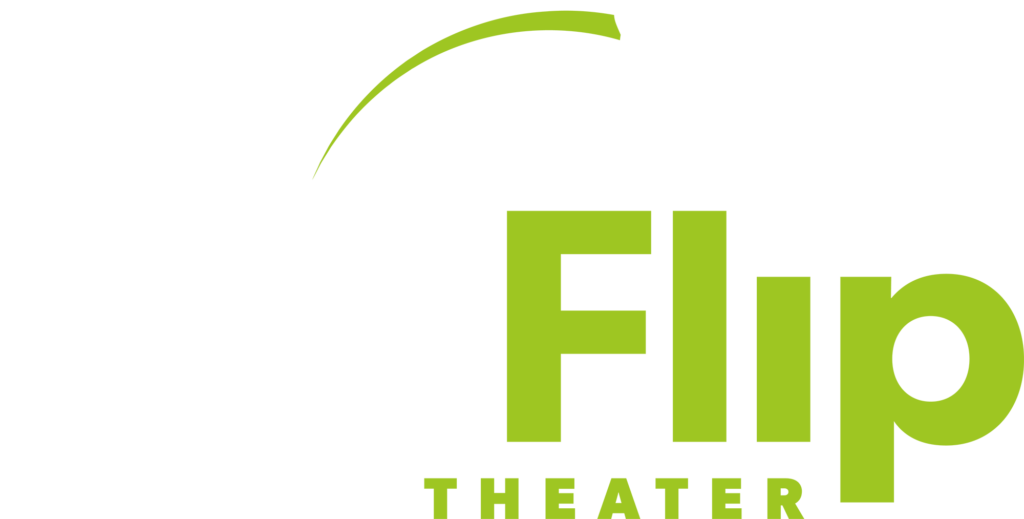 For theaters, cruise ships
and hotels
Want a custom designed show? We can make it!
Perfect for venues of all shapes and sizes
WeFlip's Theatrical shows are a perfect solution for promoters looking for a show and for hotels, cruise ships, and theme parks who are looking to fill their theater venues with a show that audiences are going to love! WeFlip takes their themed acrobatics and puts it together for a full-length feature. We are able to supply not only the acrobats on stage, but also the set, rigging, and technical crew to make it happen. Take a look below at an example of our theatre show in action at a theme park.
If you are interested in booking or learning more about the shows WeFlip can bring to you, send us a message or get a quote. We can't wait to meet you!
GET A QUOTE FOR YOUR EVENT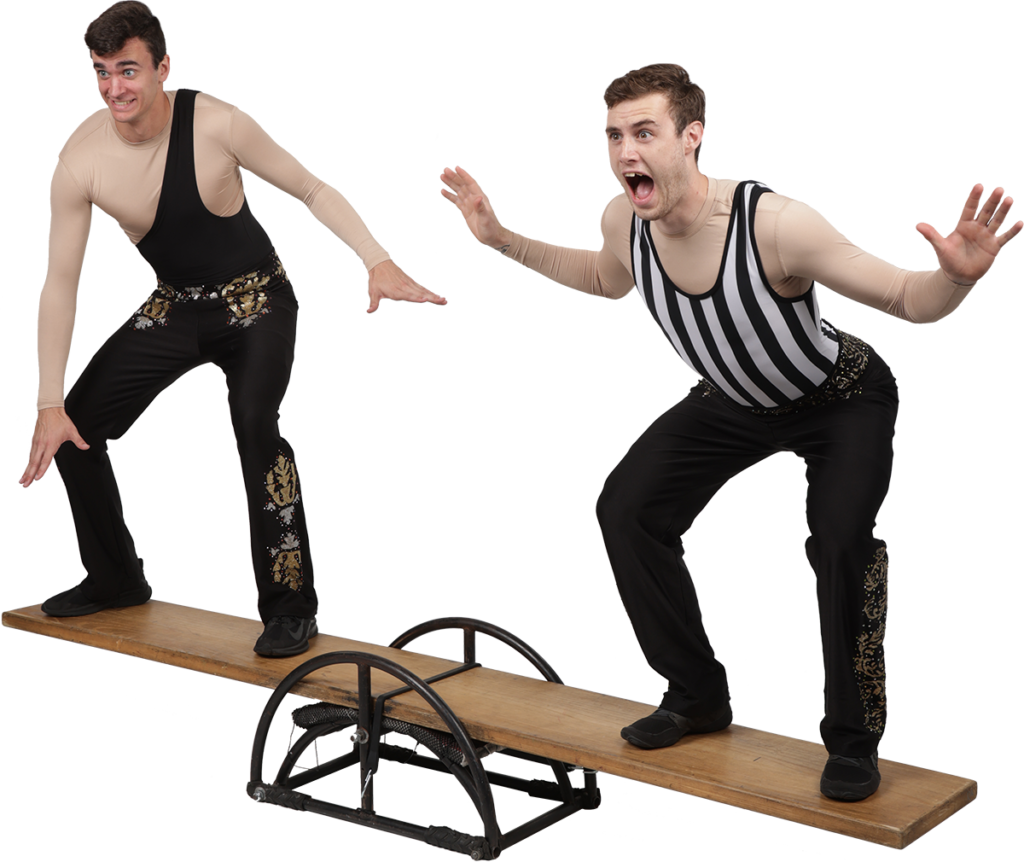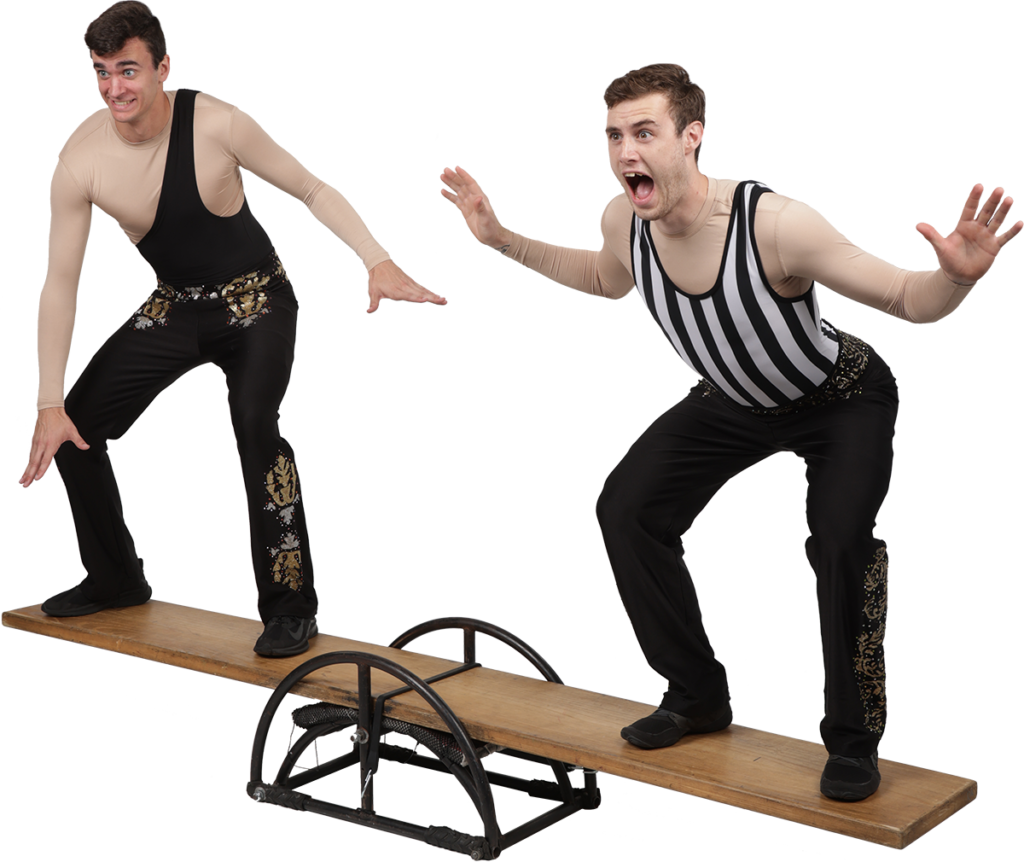 GET A QUOTE FOR YOUR EVENT