With different stories and different backgrounds, the roots of what would become "WeFlip" began to develop in Csaba's circus renovated garage. The guys practiced teeterboard not knowing the journey they were starting on. Their initial start at the Orlando Fringe Festival in the circus show "Ennui," bounced them into a private event at Disney as the "Tweedles," and then ultimately launched the companionship that led to WeFlip! In 2019 they decided to make it official and bring WeFlip into the world! WeFlip Entertainment brings acrobatic shows to theme parks and special events with customer service and professionalism that is unmatched in the industry. The guys' think it is especially important to always make sure to go above and beyond for the client, from booking to show to strike!!
Ladies and gentleman, children of all ages…WeFlip Entertainment!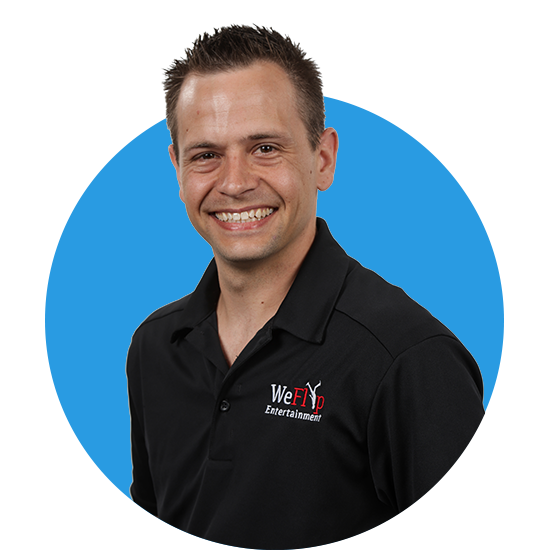 Zach began training in Martial Arts from the young age of 5 years old. After learning how to blend martial arts and tumbling, he caught a lucky break meeting the owner of a performance company. Zach worked his first few jobs in theme parks as an acrobat before leaving on tour with Cirque Dreams. After some time on the road, he returned to Orlando and began working at SeaWorld Orlando and Walt Disney World. Among Zach's favorite moments are performing on stage with Debbie Gibson and doing stunt work on the set of Ghostbusters 3! Zach's favorite flip? The Webster.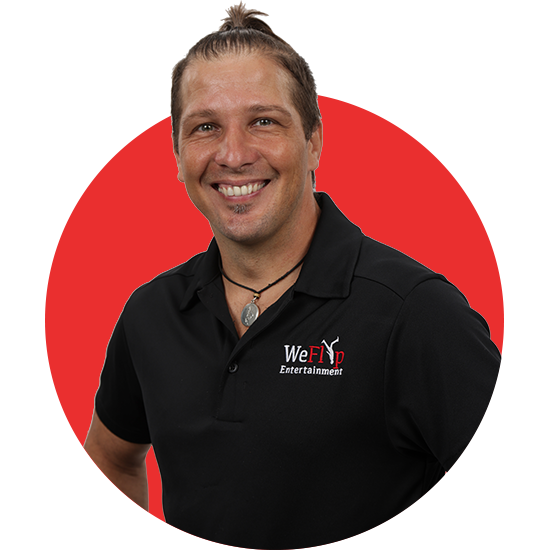 Born in Budapest, Csaba began training as an acrobat from an early age. After attending the Hungarian Circus Academy, his teeterboard toupe took a contract with the Ringling Bros. and Barnum and Bailey Circus in the show "Extreme Adventure." After many years traveling with the circus, Csaba worked on teh Las Vegas production "Cheval" before finding his home in Central Florida. He worked many years at the award-winning dinner show "Arabian Nights". Csaba  has also worked at Walt Disney World, performing in the Indiana Jones Epic Stunt Spectacular! Csaba loves to spend time in his circus school, Circus-Arts, teaching aerial arts and tumbling. Csaba's go to quote? "We'll make it work!"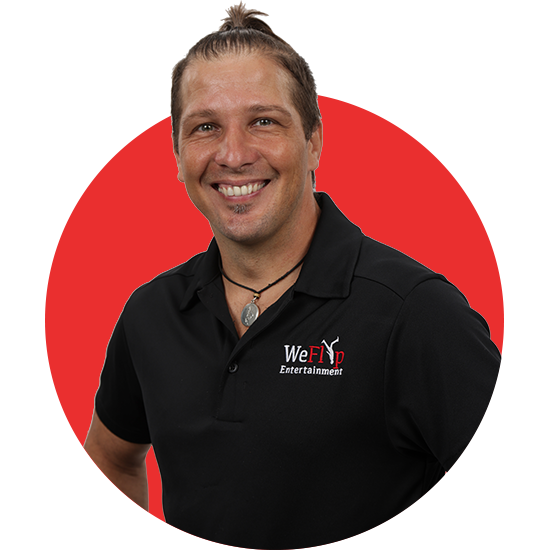 Csaba Szilagyi
Owner, Performer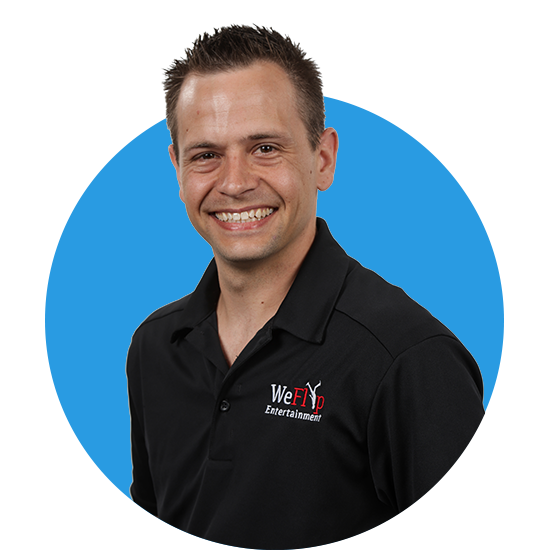 Zach Miller
Owner, Performer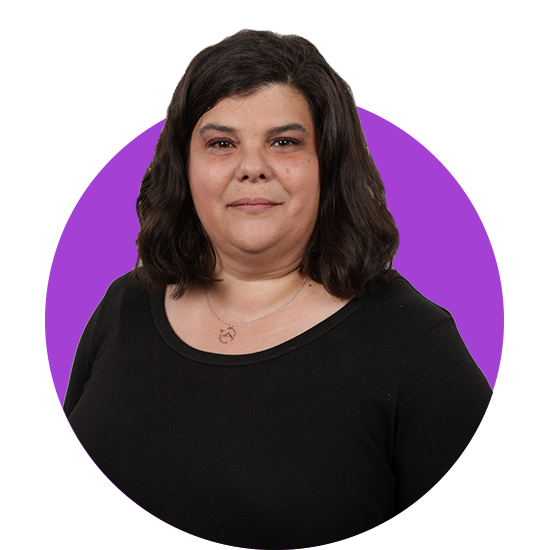 Lindsay Taylor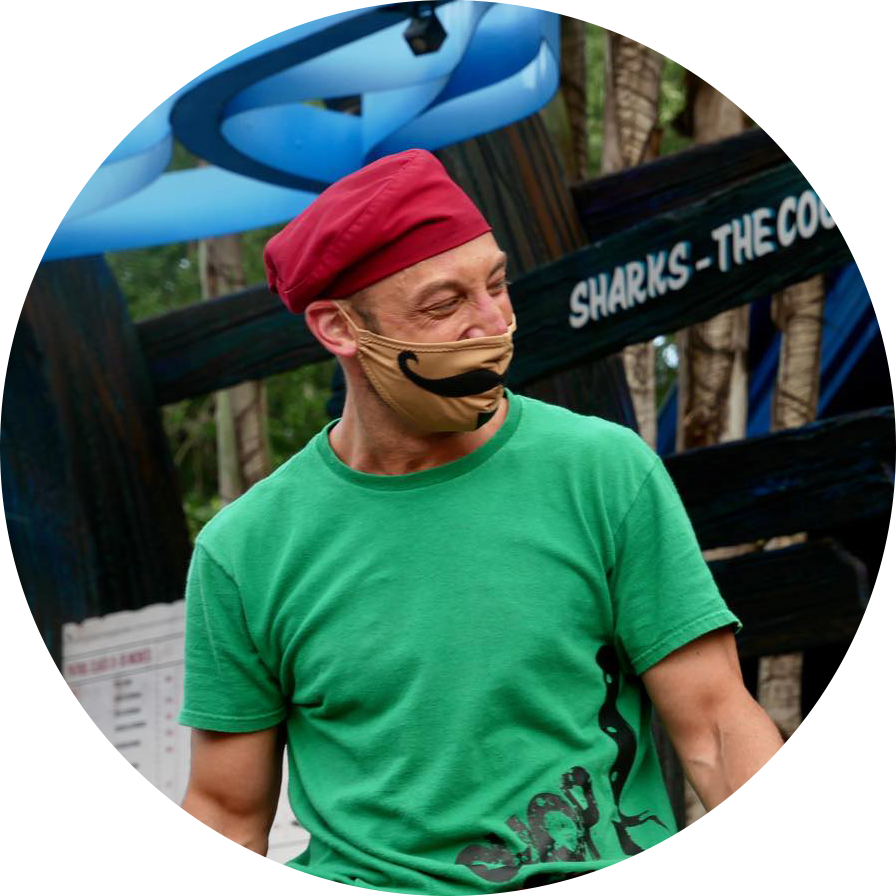 Alex Wiggins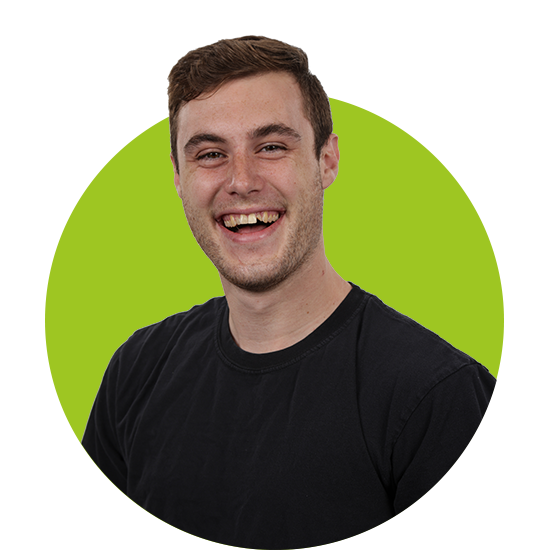 Ian Henry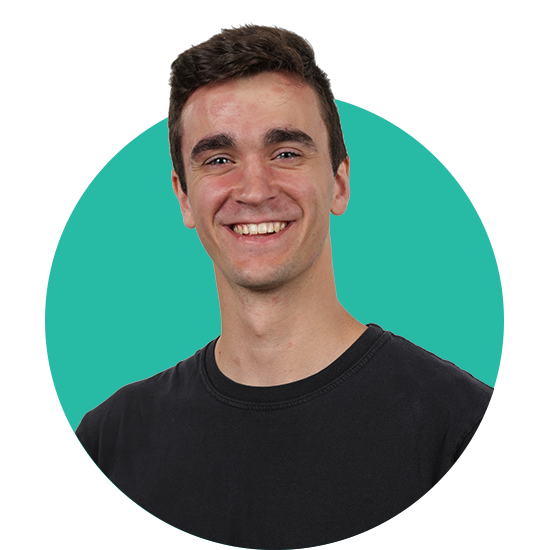 Devin Meek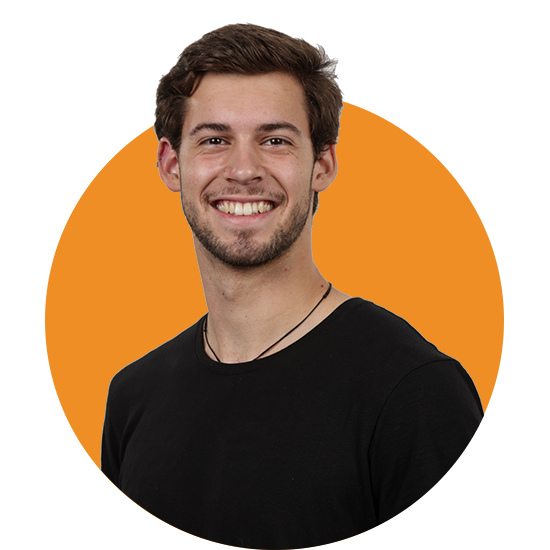 Alex Costa