Want a custom show for your event? Let us make it!
Here's a lineup of our Street Shows that will thrill and engage your guests!
Click on each show to see exactly what it's about.
See what WeFlip can bring to your event!
See what WeFlip can bring to your event!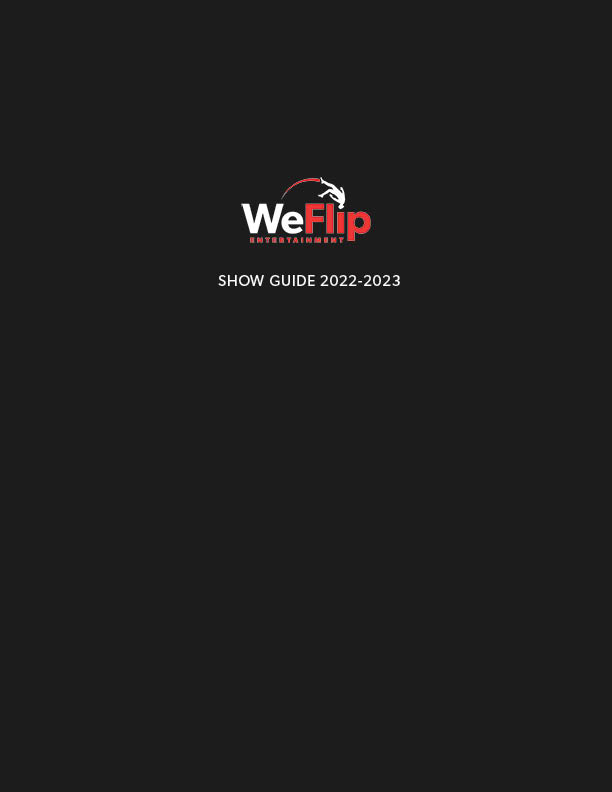 Street shows to set the mood
Enhance your event with themed street entertainment
WeFlip Entertainment provides turnkey themed entertainment for festivals and special events! Our acrobats are well versed in street performing. Each show is designed to draw a crowd, engage them, and then thrill them! In addition, all of our shows are self-sufficient, including audio, power, and basic lighting. This makes it a perfect option if you are looking to plug one of our shows right into your event!
If that's not enough, we are happy to overlay any one of our street shows to fit your event. Looking for entertainment for 4th of July, Autumn, or Mardi Gras?! We got you!
Ready to book WeFlip for your gig? Send us a message or get a quote. We can't wait to meet you!
GET A QUOTE FOR YOUR EVENT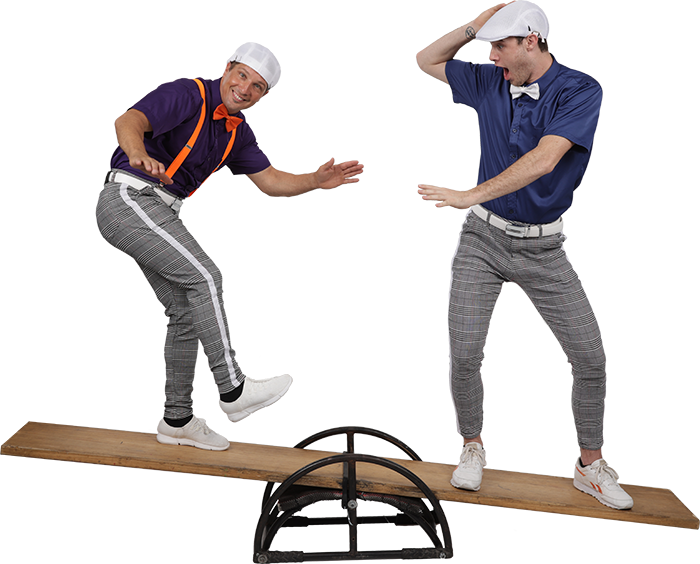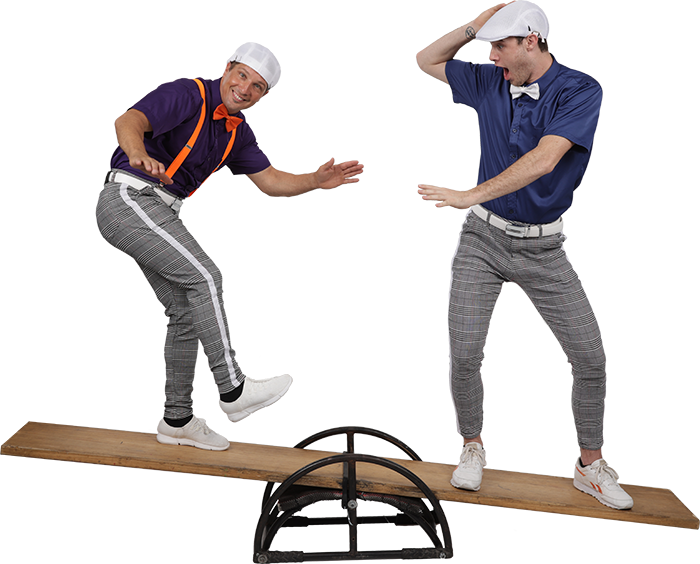 GET A QUOTE FOR YOUR EVENT