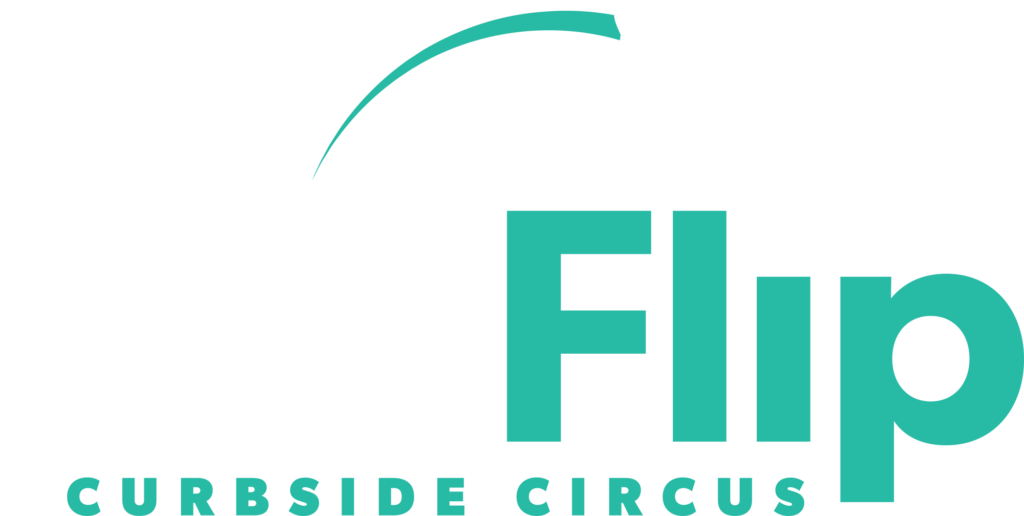 For schools and summer camps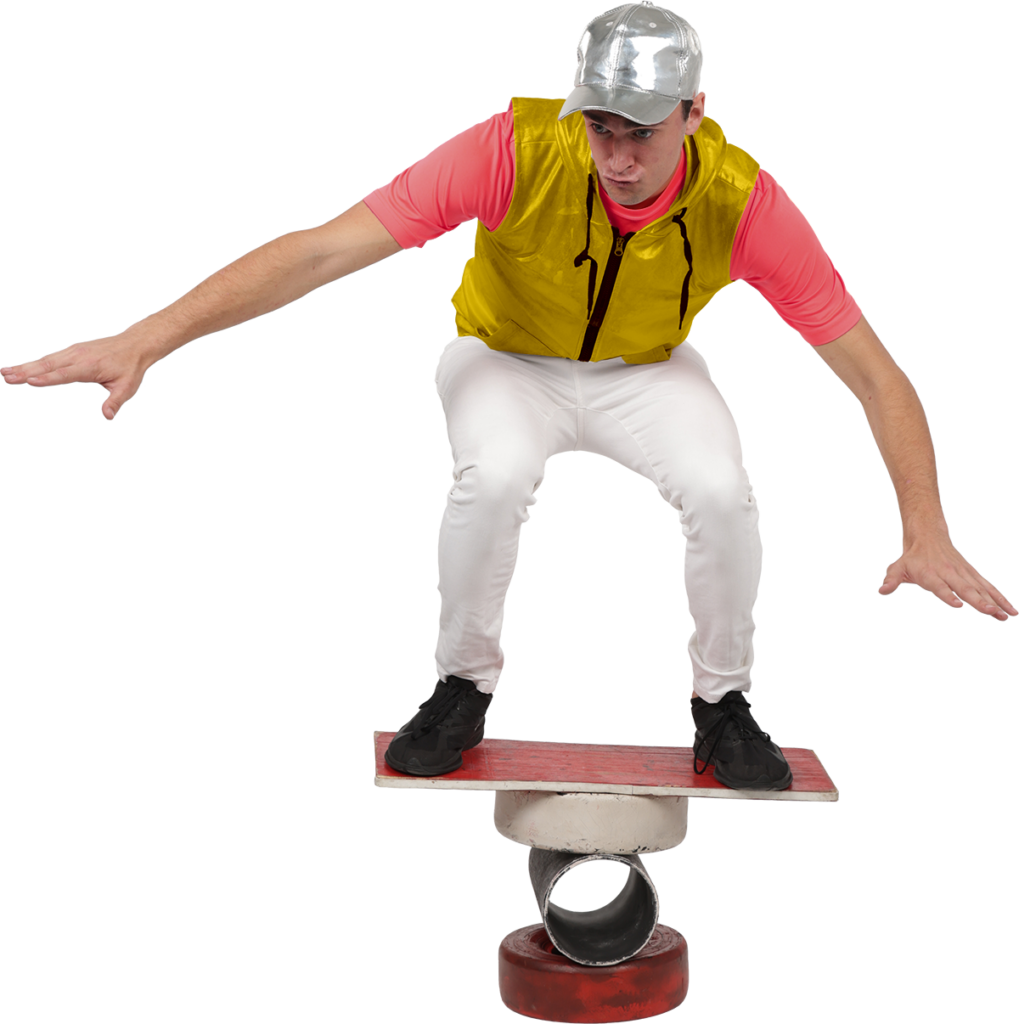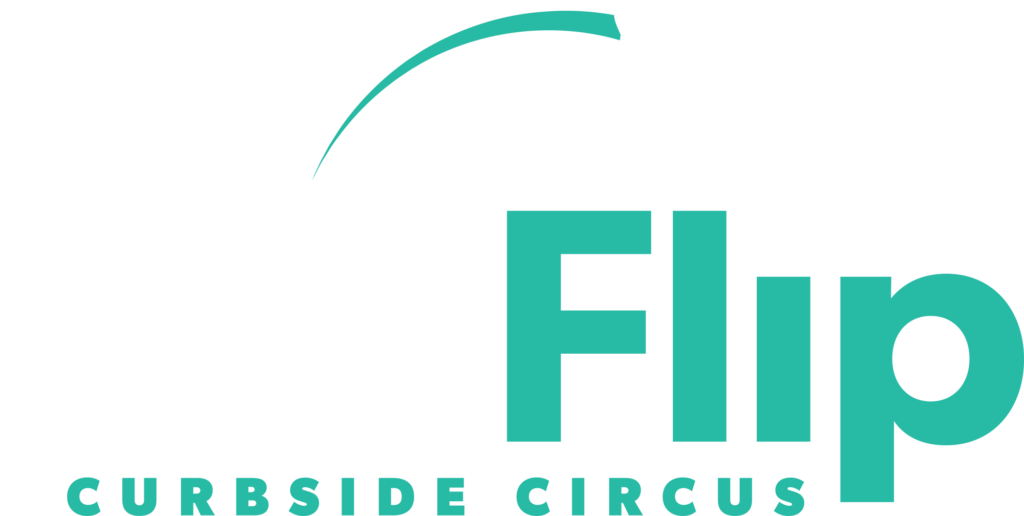 For schools and summer camps
Surprise your students with a world class circus!
Curbside Circus is a mobile circus that is perfect for school events, fundraisers, and summer camps! Our Curbside Circus vehicle pulls up in front of your venue, sets up in less than 10-minutes, and puts on a 30-minute "Out of this world" circus show! You have never been so close to the circus!
This show has been optimized to be able to put on high quality shows for an affordable budget. In addition, you don't need anything special except hard ground for us to perform on. We will bring everything we need to make sure that your audience has the best time! Make sure to watch our teaser video below and send us a message if you have any questions at all. We can't wait to bring the big top to you!
This will be the quickest, easiest entertainment you've never had to plan to for! We'll be ready to setup in 5 minutes or less and ready to wow your audience with flips, tricks and stunts!
SCHEDULE YOUR CIRCUS TODAY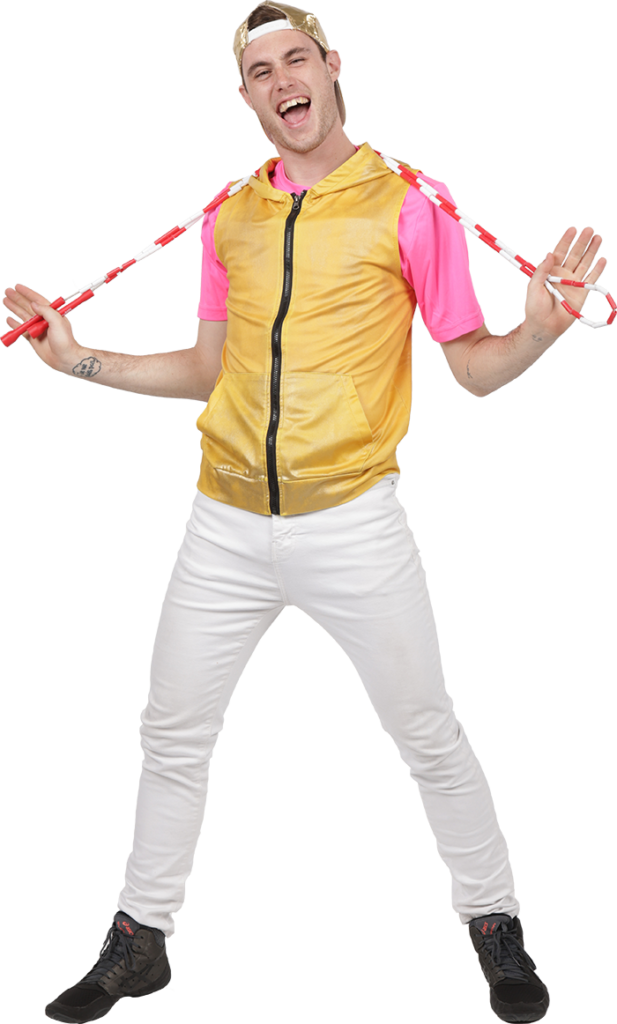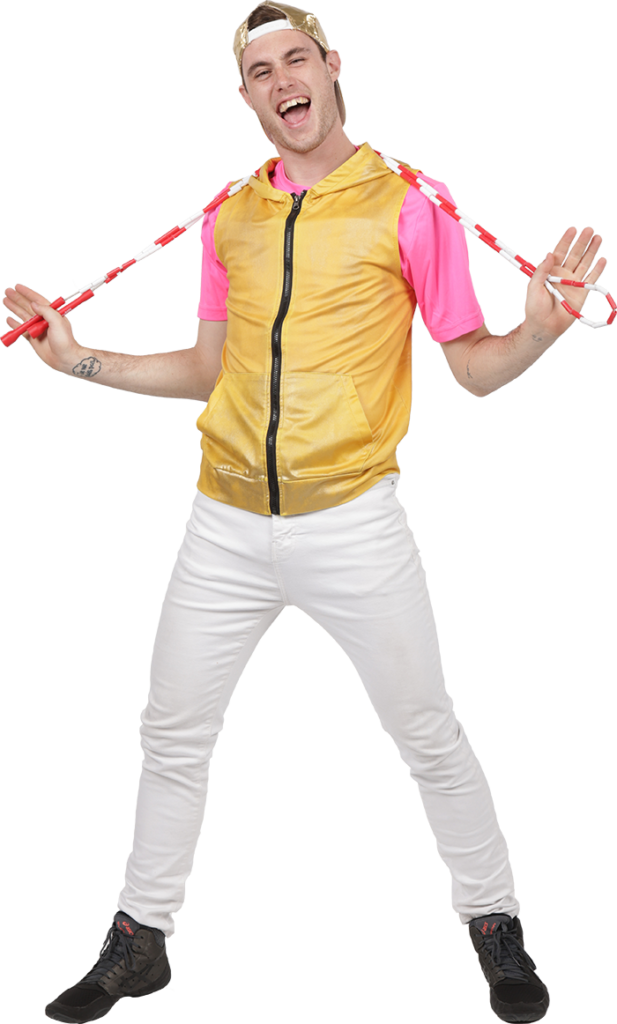 GET A QUOTE FOR YOUR EVENT
Frequently asked questions